VISITING THE LOIRE CHATEAUX IN THE MOONLIGHT IS A UNIQUE PRIVILEGE TO BE ENJOYED THROUGHOUT THE SUMMER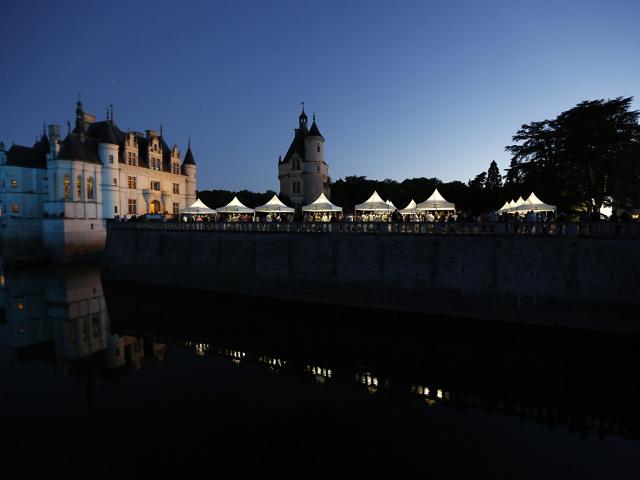 Our first 'moonlit walk' is at château de Chenonceau. We enter the gardens at 9:30pm to make the most of the spectacular sunset. The French-style gardens are lit by hundreds of candles. This is a very romantic walk, accompanied by music by the great Italian Renaissance composers.
For our second evening, we visit the royal château d'Amboise where, each Wednesday and Saturday, 'la Prophétie d'Amboise' is staged. Over 250 actors in period costume perform in front of a stunning light show on the chateau's facade, telling the history from the court of Charles VIII to the formidable destiny of François I.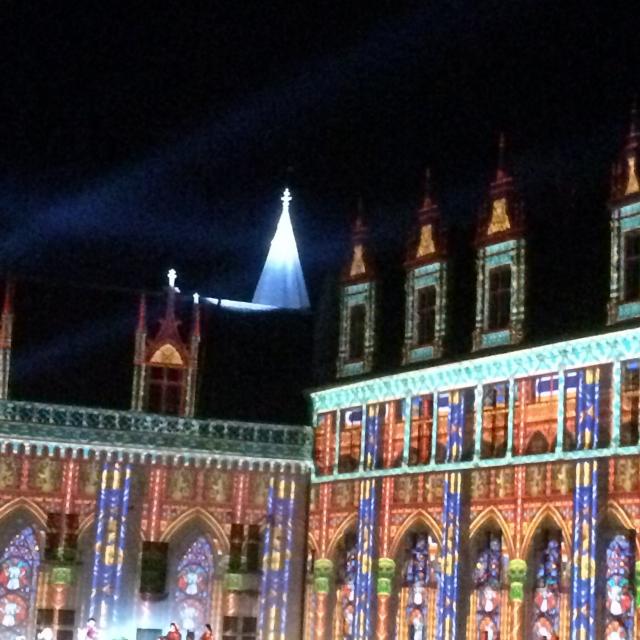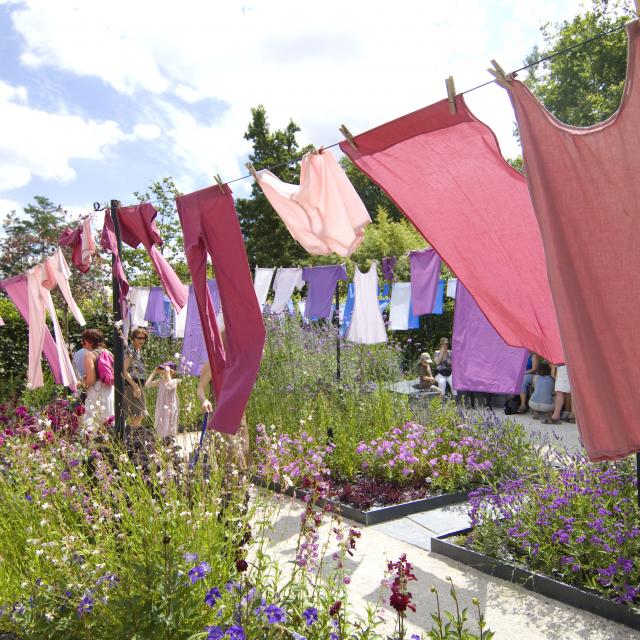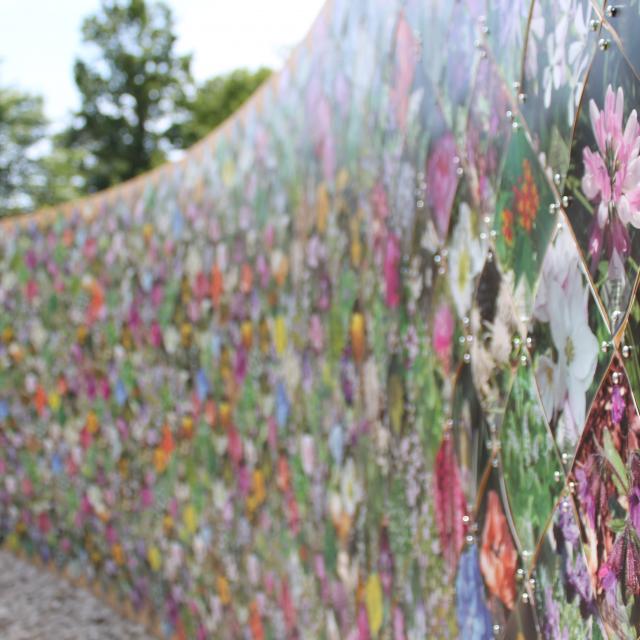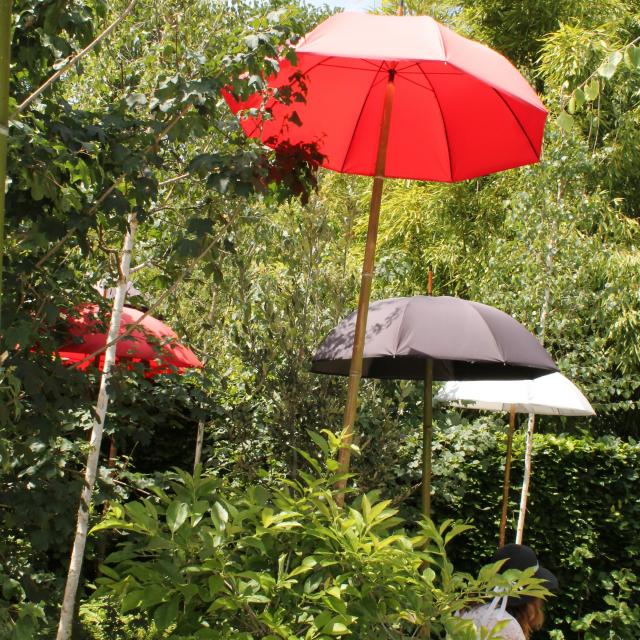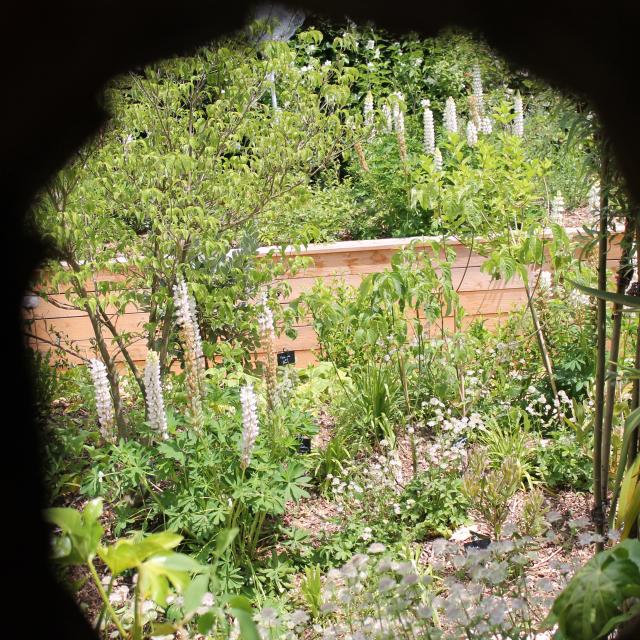 We are enjoying our night outings, the days are so hot that we appreciate them more and more… We decide to have a change this evening and visit some gardens rather than a chateau. So we head for Chaumont-sur-Loire (just a stone's throw from the chateau) and the International Garden Festival.
We stroll through the heart of the Festival, now occupied by 'light artists'. In a very poetic atmosphere, surrounded by amazing colours, between reflections and moving shadows, we appreciate and smell each of the gardens.
A journey filled with creativity and mysterious sensations.
For our last evening, we will honour the pretty medieval city of Saint-Aignan which has warmly welcomed us during our stay. We feel the excitement around the historic centre and monuments the day before. Volunteers set up hundreds of tealights for the light-filled 'Soirées Lumineuses'.
At 10:00pm, as soon as it gets dark,  we see locals and tourists begin their journey. We decide to do the same and start our unusual evening, where intricate lace candle holders are found alongside candles in plastic bottles. Lights illuminating the resident's gardens, open to the public for this special event, shining out of giant aquariums, pottery, even the trees… Every half hour there is a show of shadow puppets, dancers, or musicians… It's already midnight… But we don't want to go home yet.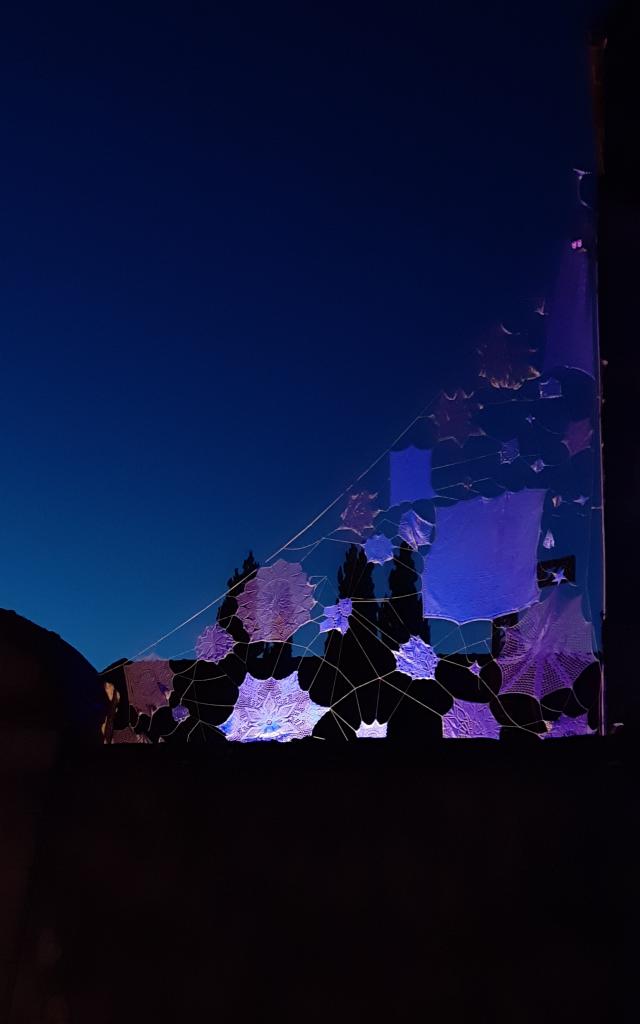 We've decided we'll come back with friends for a weekend during the grape harvest. We'll also fit in a light and sound show at the chateau de Blois, which takes place every evening until 29th September.
of the soirées lumineuses
Enjoy the experience
Chateaux with something for everyone
From Beauval to Chenonceau
Be inspired