OUR PICNIC AREAS
The area of ​​the canal bridge in Châtillon-sur-Cher
A picnic area by the Duc de Berry canal. This interesting work allows the Duc de Berry canal to span the Sauldre in five arches over sixty meters.
The Val de Galerne area in Châteauvieux
An area at the edge of a pond equipped with games for children.
The banks of the Cher at Chissay-en-Touraine
Tables and benches, sports course nearby
The picnic area of ​​the Château in Fougères-sur-Bièvre
50 meters from the castle
The castle park in Mareuil-sur-Cher
along the Cher river
Le Gué du Matin
At the edge of the tourist pond, an area equipped with children's games.
The municipal pond of Monthou-sur-Cher -Etang Communal
In the serene and restful calm of a body of water
Parc Plage – Beach park and relaxation area in Montrichard
Area located in the tree-lined, quiet "Roger Goemaere" leisure relaxation area, around a body of water
The Trois Provinces area in Noyers-sur-Cher
A picnic area with services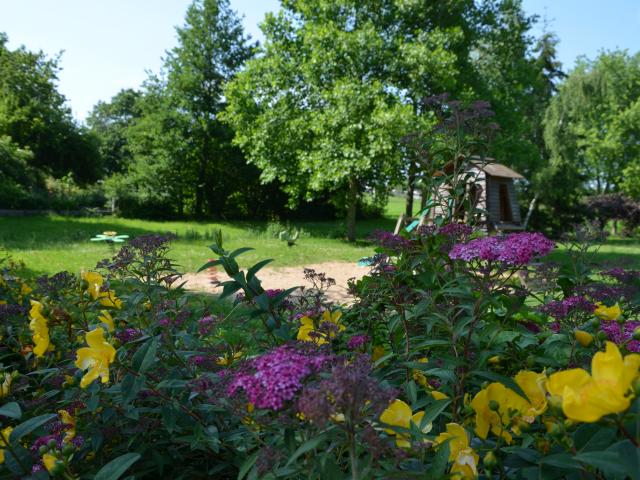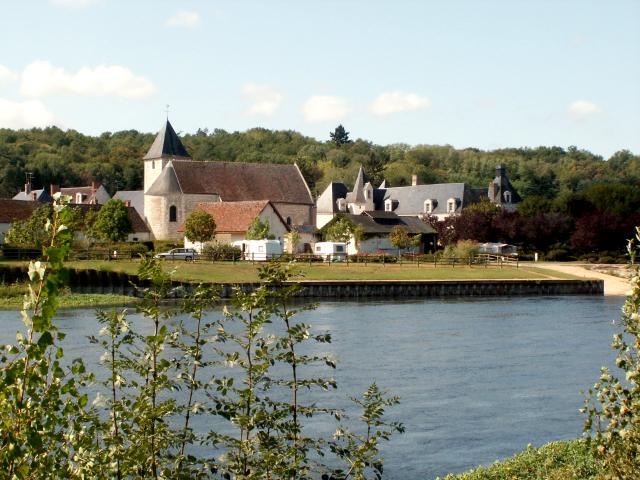 Espace Girard-Rochais in Pontlevoy
Opposite the main facade of the abbey, on the footpath that leads to the camper van area, on the edge of the Anguilleuses stream, it has tables and benches for picnicking and a path interior to access the bowling alley.
The Belle Etoile Park in Pontlevoy
Very wooded, with games for young children, tables and benches, it adjoins the indoor tennis room.
The area of ​​the communal pond in Pouillé
An area located in a very pleasant natural area with games for children
The Ile-Plage of Saint-Aignan
A picnic area right next to the beach island of Saint-Aignan on the banks of the Cher with its superb view of the castle and the collegiate church
The Port at Saint-Georges-sur-Cher
By the river, furnished space
Seigy area
An area located in a green space, located on the banks of the Cher
Selles-sur-Cher picnic area
On the banks of the Cher with tables and benches and a children's play area